Welcome to CCBD 2021
The 8th International Conference on Cloud Computing and Big Data (CCBD 2021) will take place on August 21-23, 2021, in Xi'an, China.
Big Data Analytics, Cloud Computing, Mobile/IoT, and their convergence have emerged as major drivers for enterprise transformation and innovation in both business and IT worlds. Enterprises' competitiveness is increasingly determined by their abilities to leverage these technologies. IDC describes the platform that supports the convergence of these technologies as the third platform. It is accessed from mobile devices, utilizes big data, and is cloud based. IoT (Internet of Things), Mobile and Social network are major sources of Big Data. Cloud Computing provides a scalable services consumption model and cost-effective delivery platform. Big data analytics offers the promise of providing valuable insight for science, engineering, medicine, finance, business, government etc. Successful application of these technology helps enterprises understand customers' needs and sentiment, make right decisions in time, improve process efficiency, allow them to mass-customize their services, and improve products/services to excel in the fast changing competitive landscape.
You are sincerely invited to CCBD 2021 conference, which is with the aim of fostering collaboration and cross-fertilization of ideas from different communities in the above fields.

CCBD flyer
Important dates
Would you like to submit a paper/abstrct, we kindly ask that you submit it before the deadline via EasyChair, so that we can begin dispatching the papers.
June 10th, 2021: submission deadline
June 30th, 2021: notification of acceptance
July 20th, 2021: registration deadline
July 30th, 2021: camera-ready copies
August 21-23, 2021: conference dates
Papers and proceedings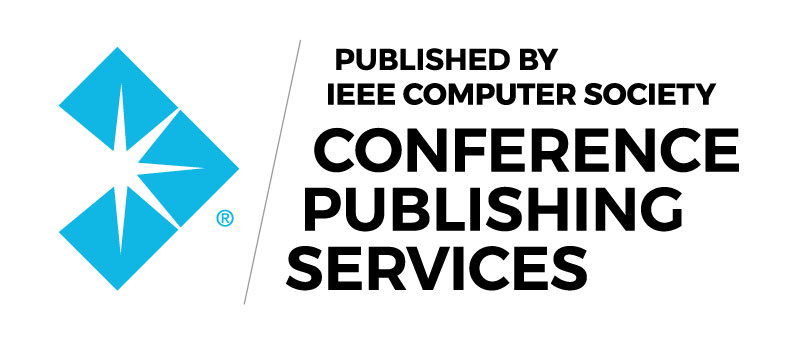 Submissions can be processed using EasyChair.
Submissions must be formatted according to Manuscript Templates.
Accepted and presented papers will appear in the proceedings. Content will be submitted to Ei compendex and Scopus. Previous proceedings check.
Organized by

Co-organized by

Technical Sponsored by

PCO